Canada's iconic
wine destination
The birthplace of modern Canadian winemaking
Niagara-on-the-Lake is home to some of the oldest and most established wine producing vineyards in Canada. Our wineries have been growing and producing world-class wines from vinifera varietals for more than four decades. The efforts of pioneer winemakers in this region were instrumental in propelling Canada onto the world's wine stage and positioning Niagara-on-the-Lake as a premium wine growing region.
Quick Fact
Bordered by Lake Ontario and the Niagara River, our climate is moderated and temperatures are generally warmer so that grapes ripen very well. An earlier spring in Niagara-on-the-Lake means our grapes have a longer growing season, resulting in ripeness at harvest and better depth of flavour in our wines.
Niagara-on-the-Lake
Appellation
Our wineries are differentiated by geology, soil, elevations and variations in temperature and precipitation that all have an effect on the wines being produced. Because of this diversity in "terroir" wines from Niagara-on-the-Lake are varied and cover the range of light and fresh, a touch sweet, soft and savoury and full, tannic and powerful.
Plan your
Route
plan the perfect visit to wine country
Look for the heart icon to add your favourite wine experiences to your personalized wine country route. Don't forget to leave some time for the unexpected stops along the way and to book directly with each winery in advance!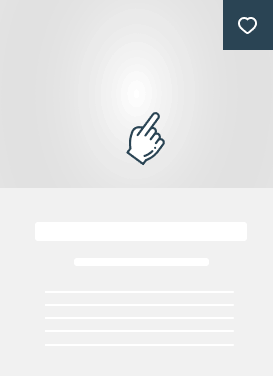 Featured Winery

Trius Winery & Restaurant offers an extensive collection of terroir-driven, premium wines made by 2016 Winemaker of the Year, Craig McDonald, in addition to the largest underground sparkling wine cellar in Canada and most Instagrammable winery tour.
Details