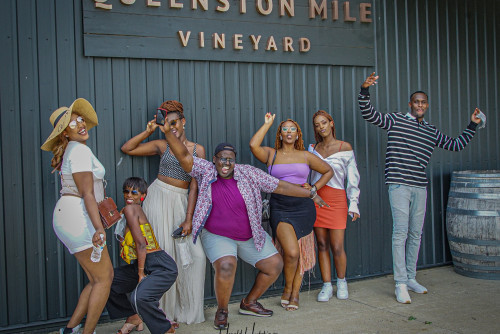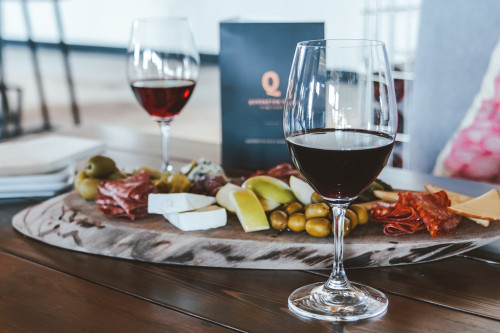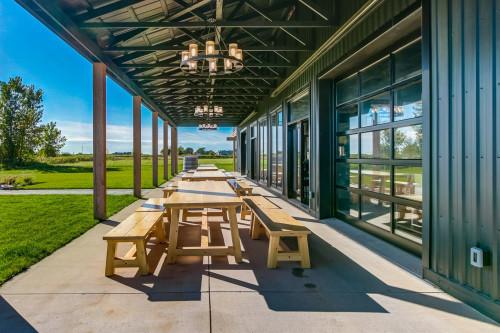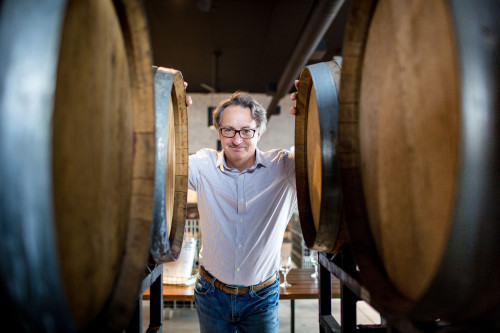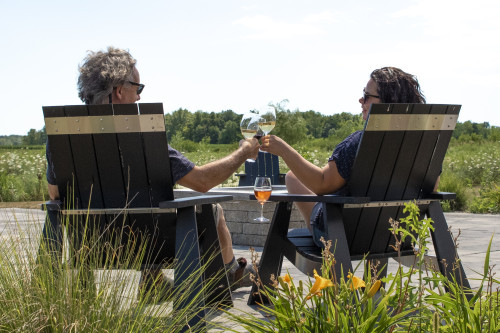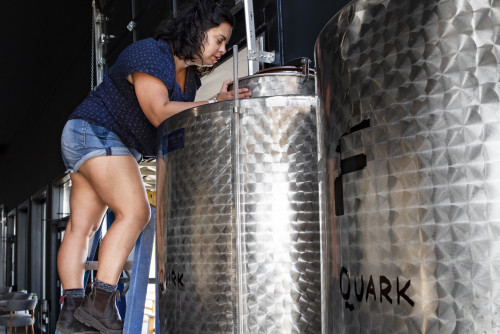 Although Queenston Mile is our newest winery, we're anything but new to wine. Our small, dedicated team has spent the past twenty years honing their craft at our 50-acre vineyard in St. David's Bench.
Formed when glaciers carved out the Niagara Escarpment, the St. David's Bench is slightly warmer during the late season when the grapes are ripening. Combined with an early spring warming, this results in a unique growing season that ensures each of our varietals is brimming with personality.
It's taken two decades to fully appreciate what makes our site so unique. You can't hurry great wine, though. And for us, it's the constant searching and experimenting that makes the journey so rewarding.
Queenston Mile Vineyard is a boutique producer of cool climate Ontario wines from one-of-a-kind terroir. We make wines in very limited volumes; current production 2000 cases. We focus on small batch sparkling wines, chardonnay and pinot noir. Come taste our Pet-Nat Pinot Noir Rosé – one of Niagara's most unique wines.