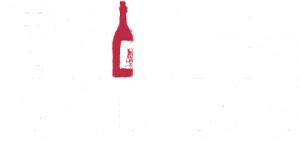 Signature Event
Days of Wine and Chocolate
February 2021
Explore the decadently sweet and savoury art of wine and chocolate pairing. Visit our Wineries of Niagara-on-the-Lake Shop to purchase beautiful wines paired with delectable chocolate. Some of our packages include virtual tastings!
Details Signature Event
Icewine Trail
January 2 - 30, 2021
This year our annual Icewine Celebrations from January 2 - 31 will be exceptional at home virtual experiences!
Details