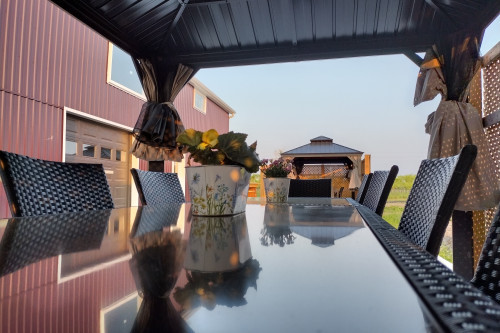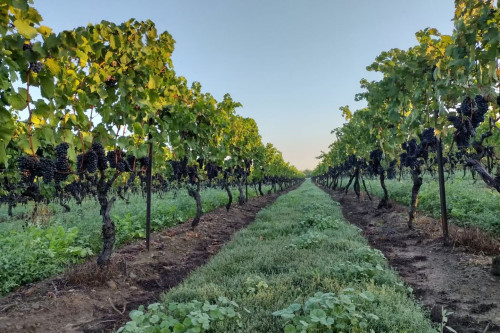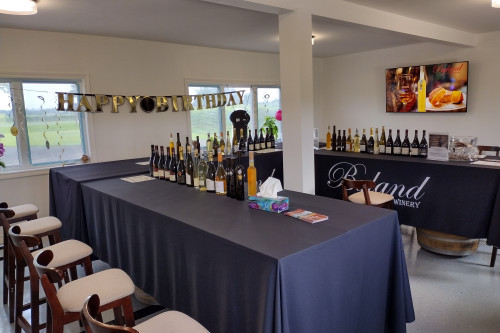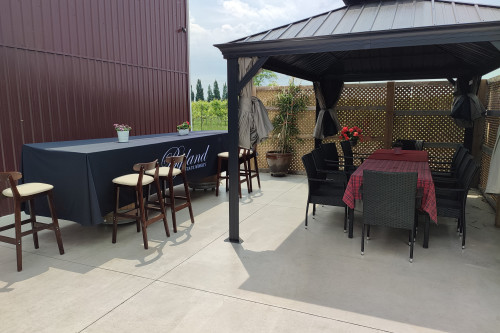 Winery History
Byland Estate Winery is a 13-acre vineyard owned by Jackson Bai since 2015. Acquired from Italian veteran, Frank Di Paola, whom has over 3 decades of grape growing experience, this vineyard has provided high quality grapes for Magnotta Winery (third largest Ontarian winery) for 25 years. The vineyard always grows high-quality wine grapes, with a spiritual inheritance of strict management, standard operation and the pursuit for perfection.
Winery Naming
Byland Estate Winery gets its name from being synonymous with the Niagara Peninsula of Canada. The scenic label image is sourced from the hometown of the owner, Jackson Bai, in memories of the Bai family in China. He used the term "Byland" as the name and logo of the winery to reflect the spiritual imprint left by the two countries, and to return what nature has given.
Business Philosophy
Great grapes, great wine! In addition to inheriting thirty years of hands-on experience from grape growing veterans, Jackson further enhances his knowledge from various resources. Relying on nature's excellent world-renown terroir, high-quality old vineyard vines, and hand-harvesting our personal cultivations, we ensure each bottle of VQA certified wine originates from our own vineyard. Collaborating with an award-winning winemaker, local brewing, winery-site bottling, and professional storage, we ensure exquisite wines and quality dedication.