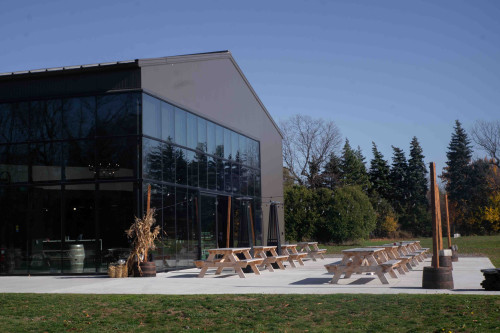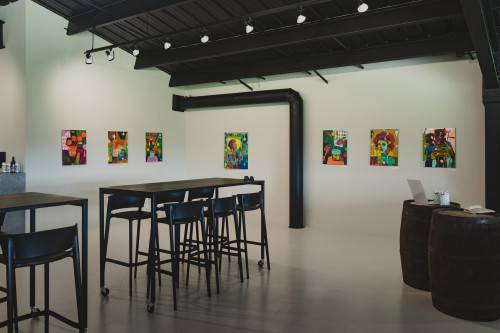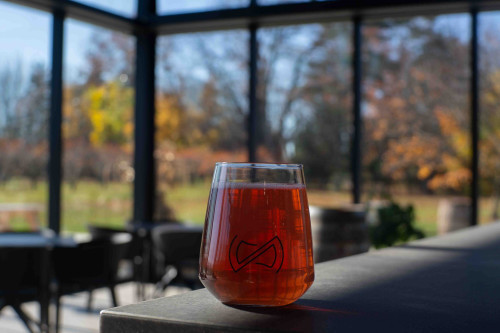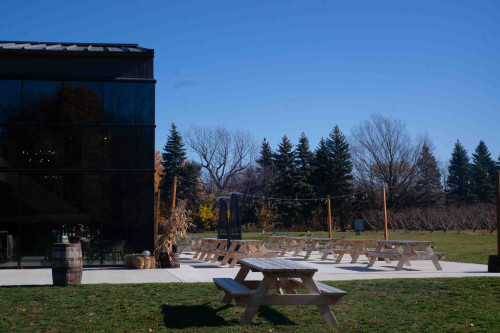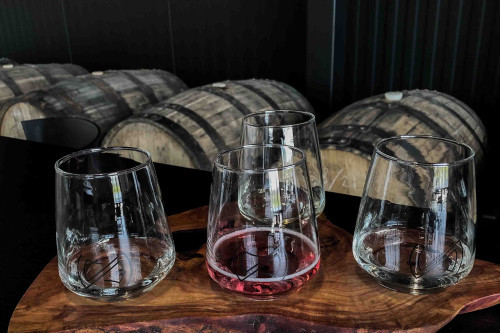 Ironwood is a contemporary cider house located in scenic Niagara-on-the-Lake. We produce a diverse selection of artisanal ciders and award-winning fruit wines made in an unconventional manner to please the most curious minds. We welcome you to visit our ultra-modern facility, while enjoying our display of fine art and scenic orchard views.
HISTORY
Sunnybrook Farm Estate Winery was founded in 1993 and is recognized as Canada's original fruit winery. The beauty of fruit and wine country inspires us in the making of our wines from 100% locally-grown fruit.
Located on the spectacular southern shores of Lake Ontario at Four Mile Creek. The Niagara region is known gloabally for its production of luscious fruit. The temperature moderating effect of the Niagara Escarpment is superior for the growing of the tender fruits we use as a showcase for our wines and ciders.