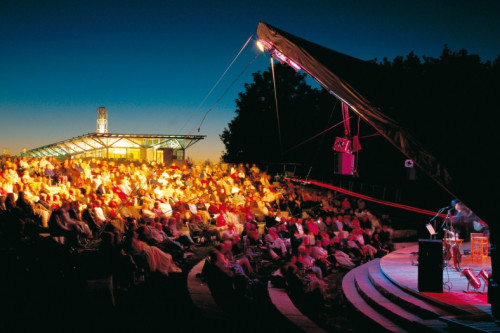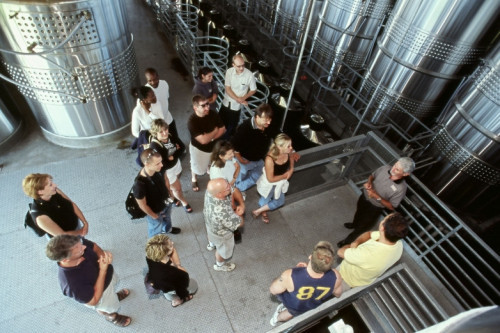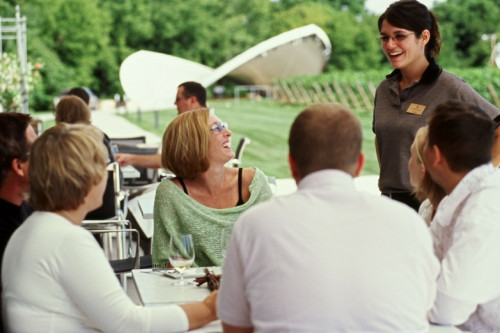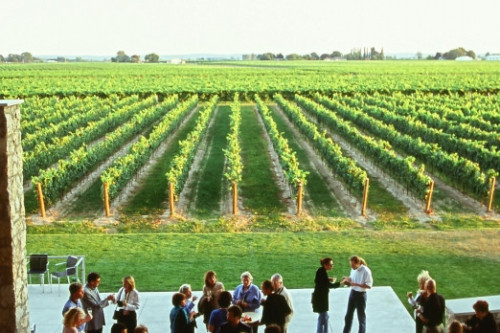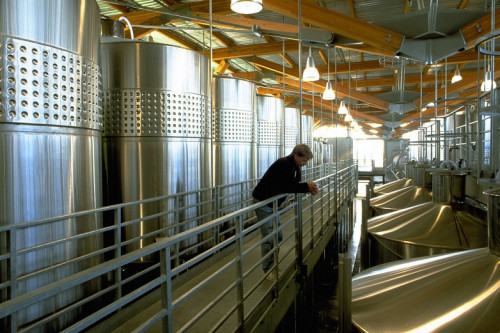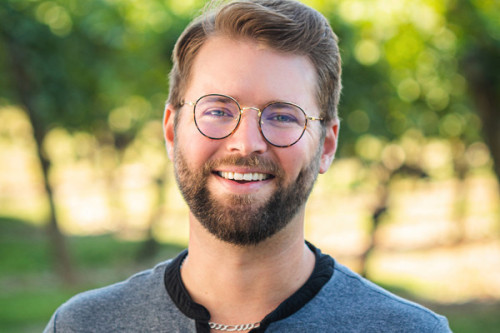 Jackson-Triggs is a name you know, a name that stands for unwavering commitment to crafting the perfect wine for every occasion. It's a name that means uncompromising quality and value.
When visiting Jackson-Triggs Niagara Estate, guests receive a rare glimpse behind the scenes at how award-winning wines are meticulously crafted in this technologically advanced facility, designed exclusively for the production of premium VQA wines.
The architecturally ambitious winery unites contemporary winemaking methods with an authentic design response to our region; hospitality and production operations merge seamlessly. The winery plays host to impressive functions - our renowned summer concert series, special event programs and corporate entertaining, all of which celebrate Niagara's rich heritage and abundant bounty.
Our passion for wine, culinary and performing arts excellence are yours to discover when you visit Jackson-Triggs Niagara Estate.
Winery
Experiences
Tasting Experience
$25.00 per person | Complimentary for Wine Club Member + 3 Guests
Select from our VQA portfolio two premium table wines and one Icewine, or four premium table wines.
Details