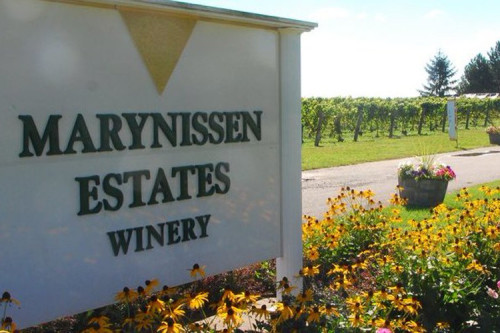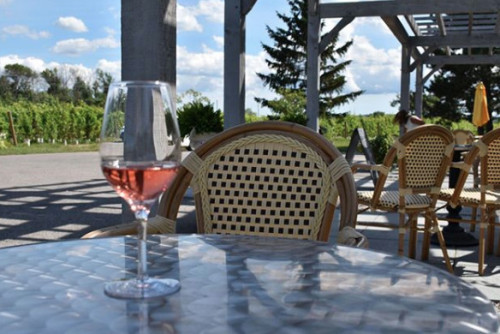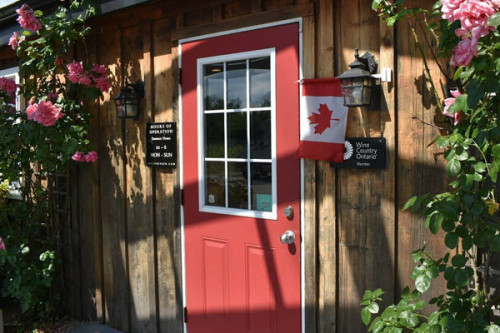 Marynissen Estates has its roots deeply embedded in the soil of Niagara-on-the-lake. Located in the four mile creek sub appellation at the base of the escarpment the estate is home to the oldest commercial planting of Cabernet Sauvignon in Canada. The property was purchased in 1953 by viticulture pioneer John Marynissen and his wife Adrianna (Nanny). AS there was an existing vineyard on the lot, they started growing their own grapes and in 1975, they began planting vinifera varieties, Chardonnay, Gewurztraminer, Riesling, Merlot and Gamay Noir.
John Marynissen was one of the first to plant vinifera grapes, when many people said it couldn't be done. The vines survived and he proved that our microclimate could create outstanding wines. Cabernet Sauvignon was planted in 1978 and the Marynissen family spent decades watching over the vines, hand farming and harvesting. Sadly John passed away in January 2009, but his legacy and vision for the winery remains intact.
The vineyards rich history was born out of a strong devotion to the land, pioneering spirit and passion for excellence. Carrying on the tradition and art of exceptional winemaking is Mitchell McCurdy and his winemaking team.
Tours:
Tours & large groups by appointment.
Tasting fee:
$2.00 for 1 Wine
$5.00 for 3 Wines
Winery
Experiences
Wine on the Patio
Starting at $8.00 per person
Running until October 12th. 11am to 5pm. Reservations are Recommended.
Enjoy wine on our patio at Marynissen Winery 7 days a week from 11am to 5pm. We offer wine by the glass and featured wine flights. Please call 905 468 7270 or e-mail info@marynissen.com to make a reservation. All reservations should be made 24 hours in advance.
Details