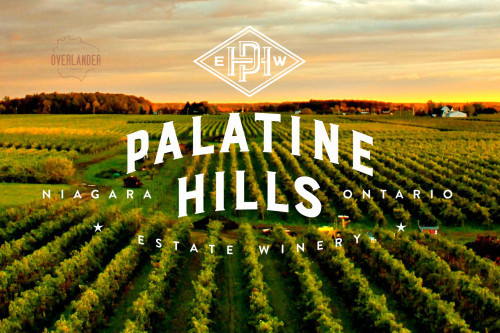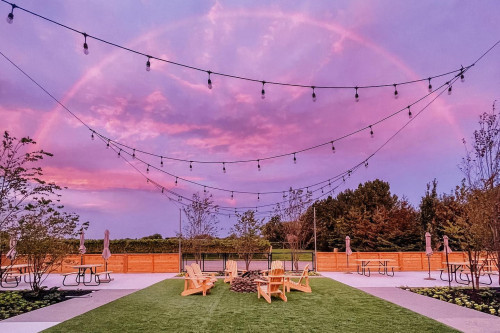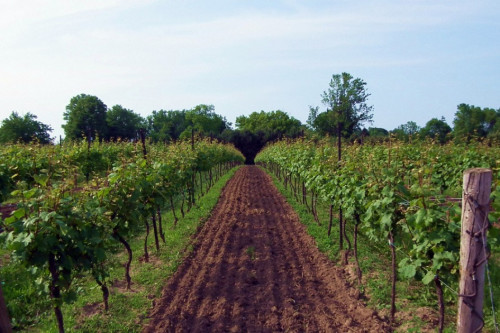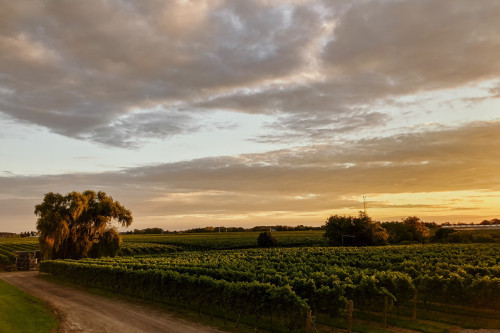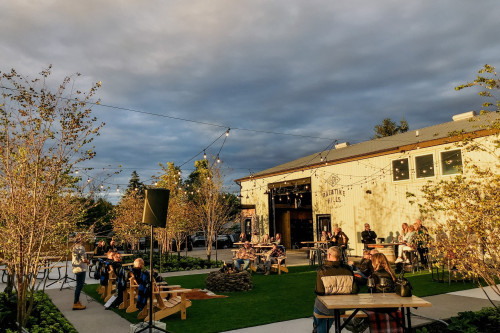 This hidden gem has been tucked away from the beaten path since 1972. Pioneers in Canadian viticulture John and Barbara Neufeld saw the potential of their 115 acres orchards farm and took the bold move to change the landscape forever. As one of the first farms to plant vitis vinifera, they started a legacy that is now in its third generation.
Grape growers for 30 years, the Neufelds did not make their first wine until 1998. They saw immediate success as it won 2003 Icewine received Wine of the Year honours at the Ontario Wine Awards. In 2006, Palatine Hills Estate was named Canadian Icewine Producer of the Year. This award-winning tradition continues, creating premium and small batch estate wines at Palatine Hills Estate where quality is the standard. Good winemaking begins in the vineyard.
Now under the watchful eyes of Johnny and Charles' Neufeld, they continue their family legacy with the same maverick spirit as their father. Our wines are 100% estate grown and production is start to finish family. From bud to bottle, every stage of development is deliberate and mindful with no margin for error.
At Palatine Hills Estate Winery, you find a place like no other. It is a place to gather and celebrate a lifestyle that brings you to take in this beautiful space. We are proud to have removed any element that makes wine feel exclusive. We want our guests to feel welcome and relaxed while they enjoy our award-winning wines.
From Music Sundays, Trivia Tournaments, Cornhole Tournaments, Dog Events to Food Popups, you just never know what you will find when you come to visit us.