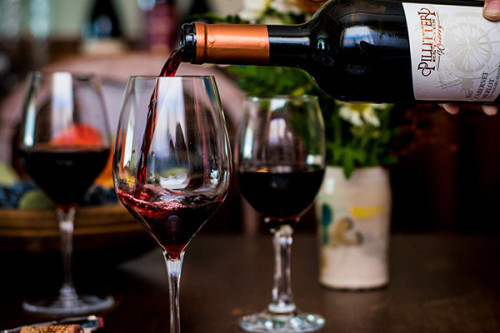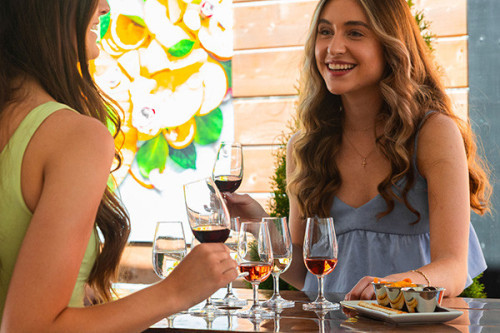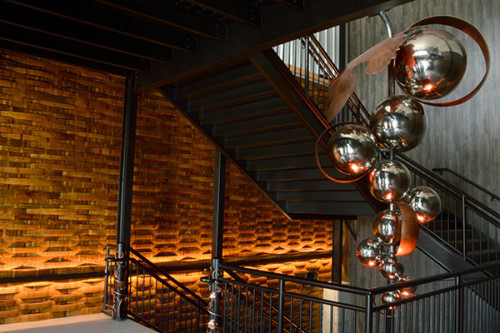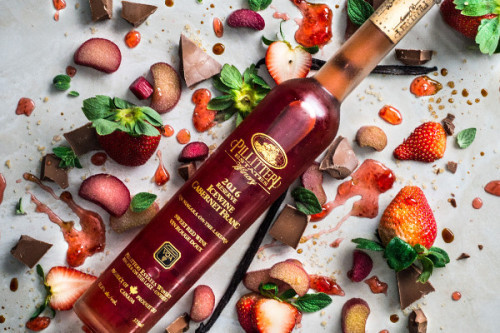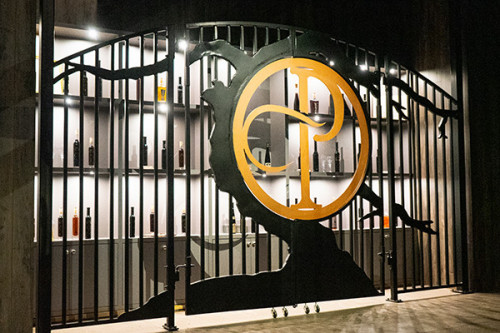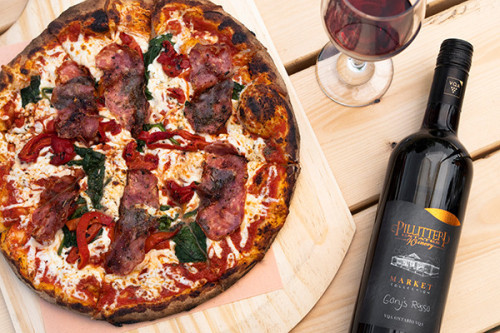 When discussing wine one must consider the personality of the grape.
Pillitteri Estates Winery operates with a winemaking philosophy that treats each vineyard and each wine as individual, since each has its own personality to express.
Pillitteri Estates Winery is fully family run and the qualities of personality and a lifelong commitment to winemaking are evident. Pillitteri Estates Winery's one of a kind barrel cellar not only contains one of the world's largest concrete tables, it also houses a collection of 23 specially commissioned stainless steel chairs that symbolically tell the story of the Pillitteri family. Each hangs from the cellar rafters, bringing the winery and the family together in a unique display. Most importantly, the cellar is home to Pillitteri Estates' signature Reserve wines, and with over 900 awards to their credit, each barrel tells a story of individual personalities successfully expressed through rich, full-bodied reds, fragrant and lively whites and luscious Icewines.
Pillitteri Estates Winery seeks to create wines in a variety of styles that, while influenced by the world, remain true to the terroir. Pillitteri is the largest estate producer of Icewine in the world.
Pillitteri Estates Winery offers free daily public tours of the facility, including the cellar. Guests to the winery can enjoy tasting VQA wines and Icewines at the Tasting Bar, or purchase a glass of wine and take in the season from the patio. A wonderful on-site market features fresh fruit, as well as regionally produced jams and syrups.
Rooted in family tradition, Pillitteri Estates Winery has been at the forefront of growth and expansion that has brought Niagara-on-the-Lake to the attention of the world.