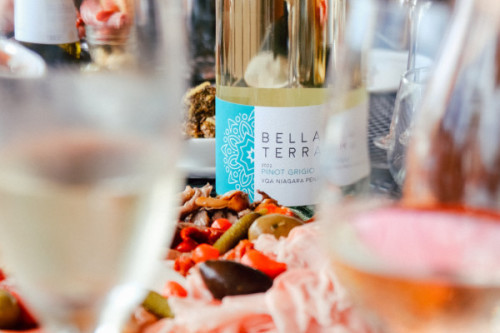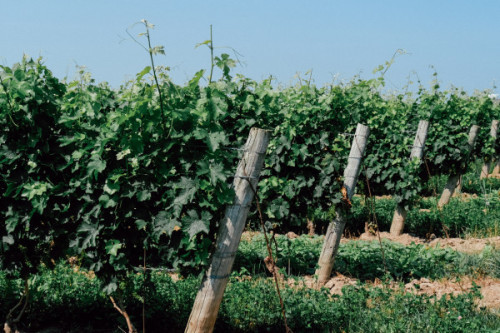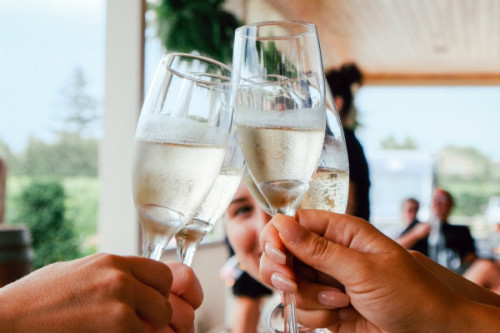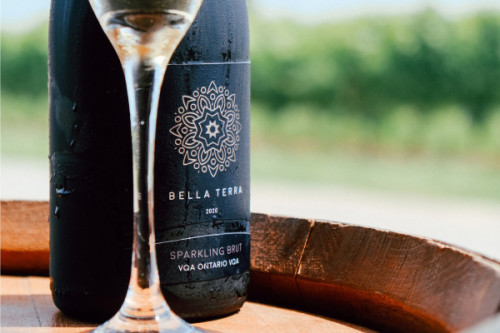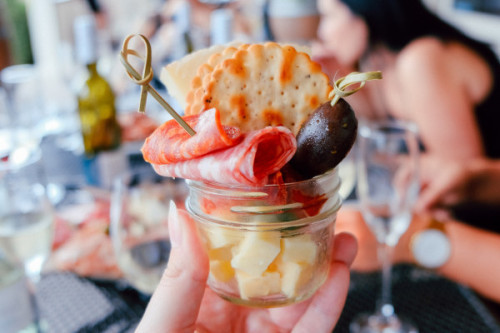 Nestled amongst the sprawling vineyards of the prestigious Four Mile Creek sub-appellation, Bella Terra Vineyards sits on a 50-acre grape farm that has been tended to by the Puglisi family since 1974.
Our family-owned winery is headed by Luciano (Lou) Puglisi who draws on grape-growing knowledge and experience from his upbringing. When his father, Giuseppe Puglisi, emigrated to Canada, he brought his passion for grape growing with him. Eventually, Lou took over the family business, beginning as a grape grower. Lou's own commitment to growing vitis vinifera grapes earned him the respect of Niagara-on-the-Lake winemakers and the prestigious Grape King award in 2008. In 2010, he opened PondView Estate Winery. Using old world traditions as a foundation, PondView is a new world testament to the past generations of Puglisi grape growers. As you sip any one of PondView's wines, you are tasting three generations of grape-growing and winemaking experience.
We offer a variety of wine styles to sample from simple, refreshing, everyday wines in our PondView Classics line to complex, bold and intense reserves in our Bella Terra Collection.
Come and join us on our covered patio for a glass of your favourite wine paired with a charcuterie board - perfect for sharing! For the more adventurous guest, PondView also has wine slushies and chocolate Icewine shooters available!
Tours and tastings of the winery are available by appointment and the boutique is open daily.
Winery
Experiences
Guided Reserve Wine Tasting – Get to know Bella Terra
$24.95 per Person
Our tasting starts with a sample of sparkling wine and continues with your choice of 3 Bella Terra Reserve wines. Learn about our winery, vineyards, and award-winning wines from some of our oldest vines on the property.
Details
Classic Wine Tasting
$20 per person
Discover 4 of our easy-drinking Classic Wines in this guided wine tasting. Your tasting includes a sparkling wine sample and your choice of 3 Classic wines
Details