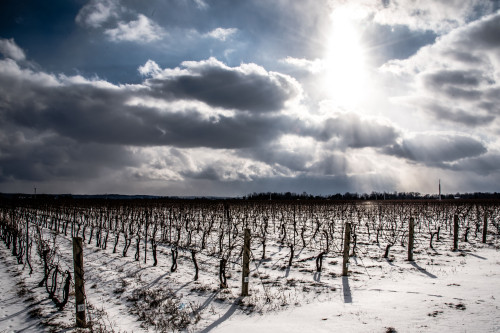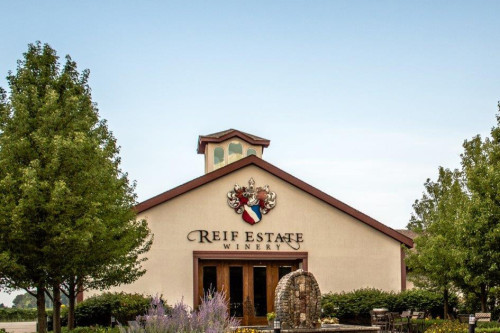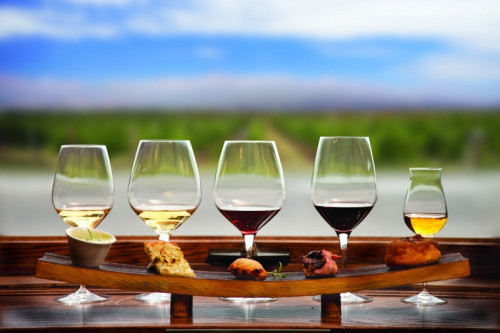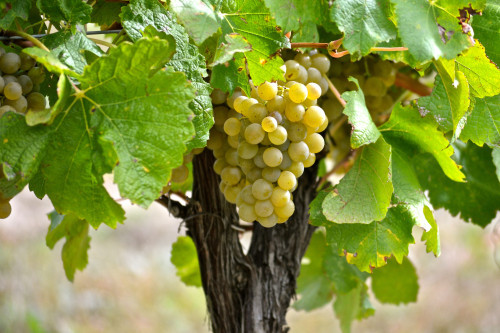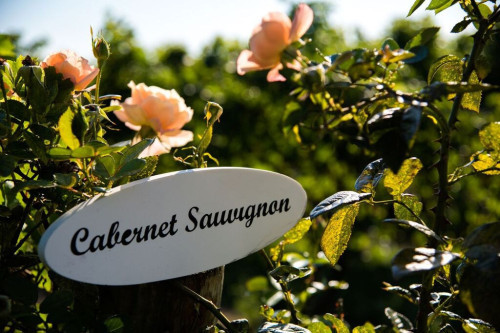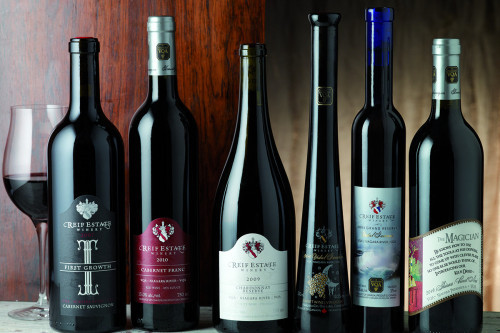 One of Niagara-on-the-Lake's founding family wineries, founded in 1982 by Ewald Reif and later acquired by nephew Klaus W. Reif. Today, Reif produces wines from its vineyard first planted in 1977. The winery boasts one of the most sophisticated, educational tasting room experiences in Niagara, complete with themed flights, blind tastings, food pairings and a sensory wine garden.
This unique garden showcases carefully selected herb and floral plantings that reflect the colours, aromas and flavours of the many grape varieties in Niagara-on-the-Lake. Set against the backdrop of an original 1870's Coach House building, the Sauvignon Blanc and Riesling section of the garden features light foliage and flowers and aromatics such as honeysuckle, grapefruit mint and coriander. The Red section of the garden captures the robust nature of Cabernet Sauvignon and Merlot with lush floral displays and the scents of chocolate mint and oregano. Meticulously kept, the gardens provide the perfect oasis for a leisurely stroll while enjoying a glass of award-winning Reif Estate wine.
Winery
Events
The RED Sale
October 29th - November 1st | 10am to 6pm daily
This fall buy on-line to stock up for the season with rich and complex reds This limited time pricing on our most popular reds is only offered once a year. The wine boutique is open 10 am to 6 pm. Curbside pick-up available by calling 905-933-8254.
Details
Local Christmas Market at Reif Estate Winery
Open November through December | 12 to 5 pm daily
Traditional favourites like mulled wine, currywurst, pretzels, candied almonds and more. Book seating on our outdoor heated patio. Wine shop will be open for purchase of wines and artisan gifts.
Details
The WHITE Sale
Thursday April 22nd through Sunday April 25th
This spring buy on-line to stock up for the season with wonderful whites for summer dining. This limited time pricing on our whites is only offered once a year. The wine boutique is open 10 am to 6 pm. Curbside pick-up available by calling 905-933-8254
Details