Lakeview Wine Company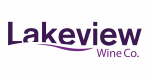 Fire Up The Grill!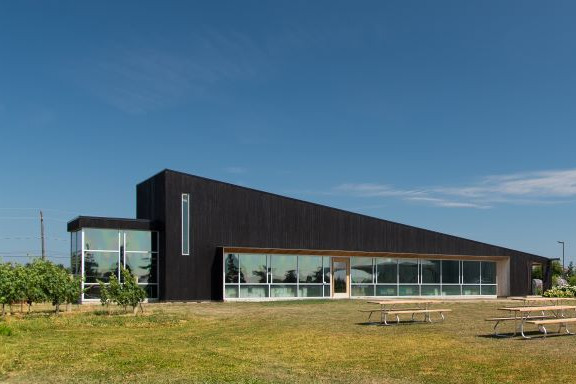 $80
Pair your grilled favourites with our Fire Up The Grill! 6 bottle pack which includes: 2 bottles of 2020 Lakeview Viognier, 2 bottles of 2019 EastDell Summer Rosé and 2 bott
Buy Now
Peller Estates Winery and Restaurant

Award Winning Wines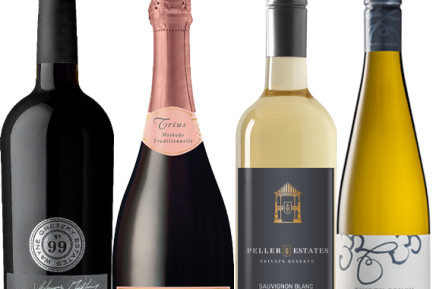 Includes Complimentary Virtual Tasting Experience
$110.80
Enjoy some of the best of Wine Country, award winners or 90+ point wines.
Buy Now
Queenston Mile Vineyard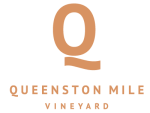 Summer Grills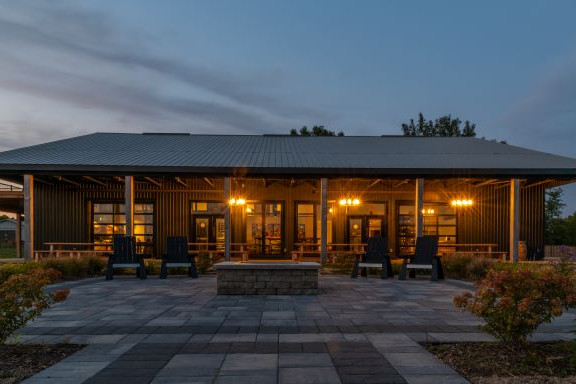 $130
Our 'Summer Grills' 6 bottle pack which includes: 2 bottles of 2018 Mile White, 2 bottles of 2019 Mile Red and 2 bottles of our 2021 Pinot Noir Rosé
Buy Now